Import Vessel Schedule
You can search for your sailings by entering the origin and destination information, if you are having trouble finding your origin/destination please see our service finder
Origin
Destination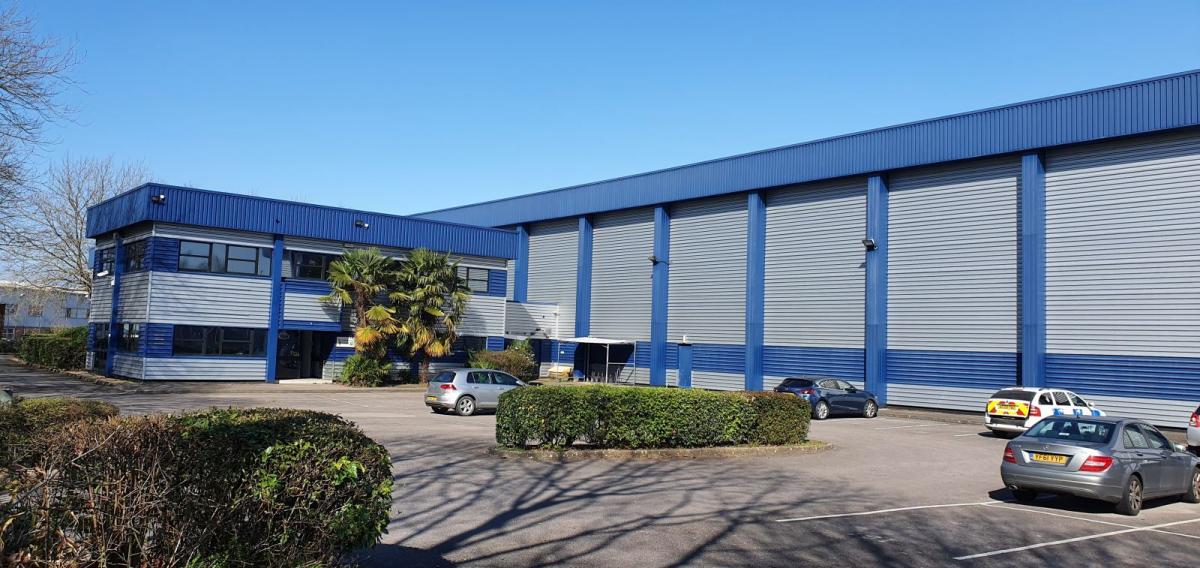 DAYGARD INVESTMENT IN NEW SOUTHAMPTON WAREHOUSE FACILITES!
Daygard Logistics are excited to announce our significant investment in Formation Freights new 100,000 sq ft warehouse at UNIT 22 Oriana Way.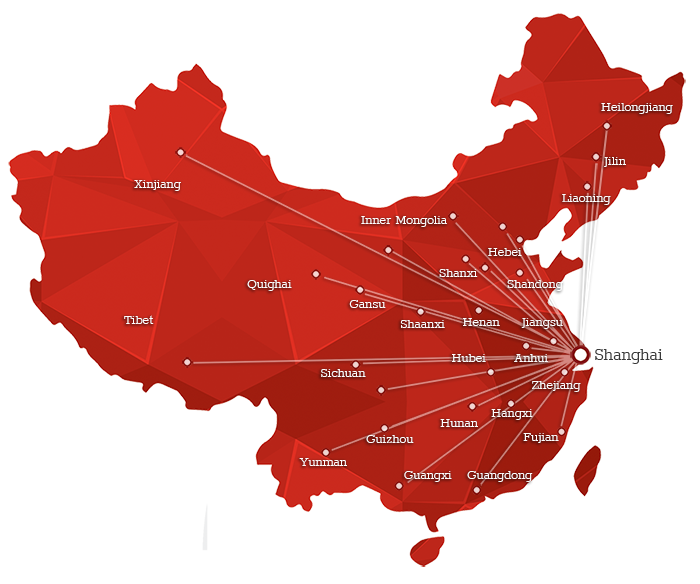 Nationwide DG LCL trucking services to Shanghai port
Nationwide DG LCL trucking services to Shanghai port
- 118 China cities (ex-factory) to Shanghai Port.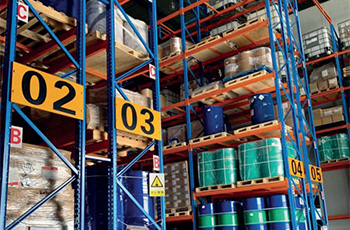 Daygard offers an alternative for DG shippers
With shipping lines and insurers taking an increasingly hard line over hazardous goods – and hefty fines for those caught breaking the rules – an Essex-based NVOCC is offering an affordable alternative for shippers of these commodities.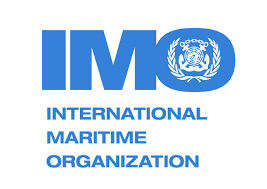 What is IMO 2020?
The International Maritime Organisation (IMO) has ruled that from 1 January 2020, marine sector emissions in international waters be slashed. The marine sector will have to reduce sulphur emissions by over 80% by switching to lower sulphur fuels. The current maximum fuel oil sulphur limit of 3.5 weight percent (wt%) will fall to 0.5 wt%. IMO 2020 regulations will see the largest reduction in the sulphur content of a transportation fuel undertaken at one time.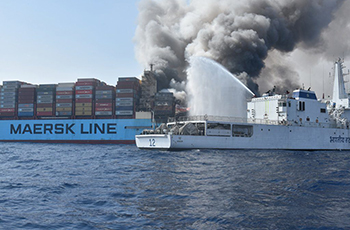 Cargo Insurance
The major fire that broke out on the containership Maersk Honam in the Arabian Sea earlier this month serves as a reminder of the importance of investing in adequate cargo insurance, "given that Maersk has now declared general average.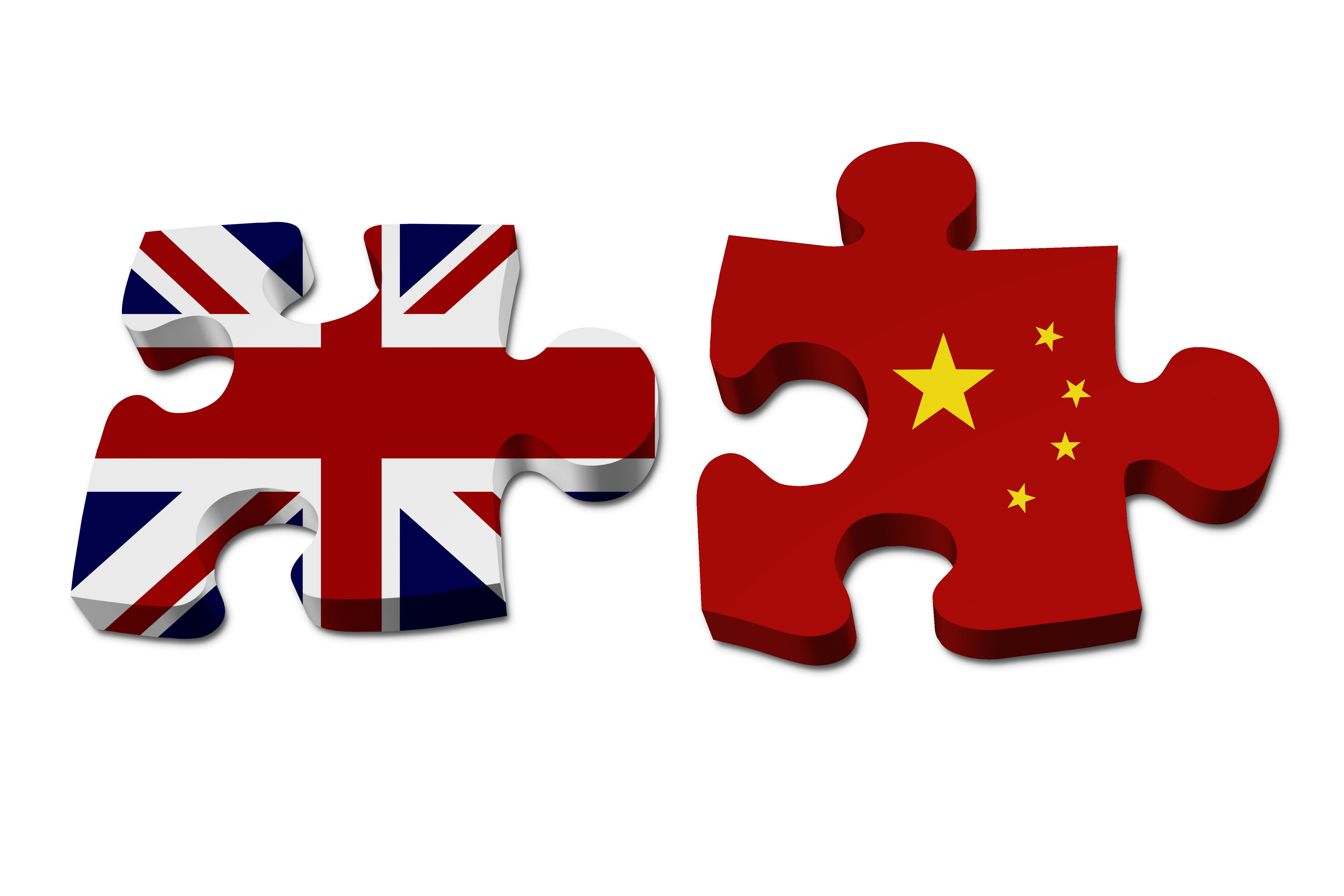 DAYGARD WEEKLY SAILINGS TO SHANGHAI (DIRECT)
Weekly sailings to Shanghai from London Gateway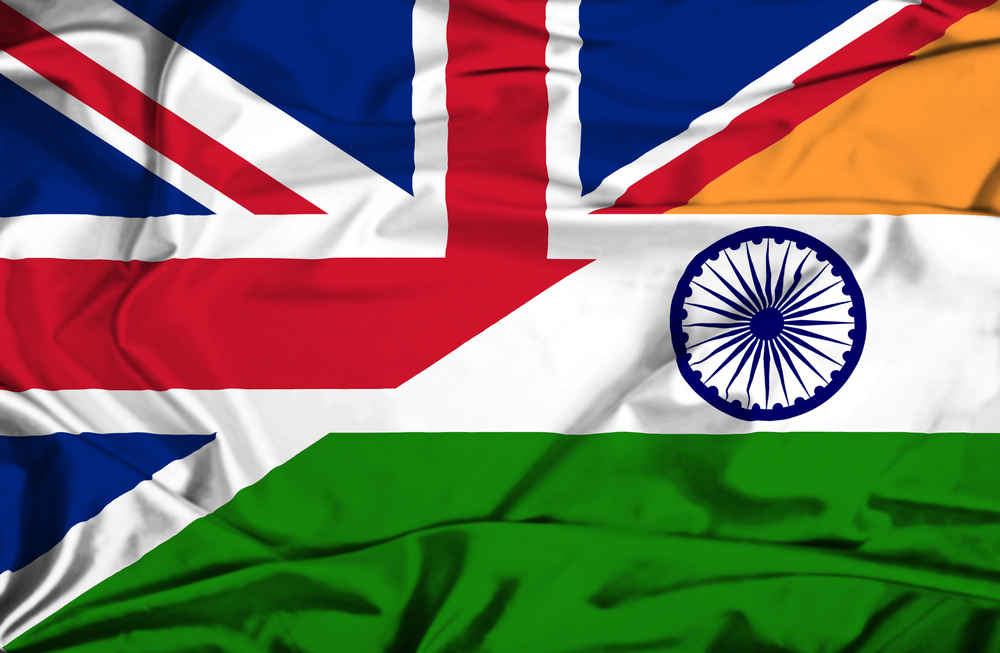 DAYGARD WEEKLY SAILINGS TO NHAVA SHEVA (DIRECT)
Weekly sailings to Nhava Sheva from London Gateway.