About us
The Daygard Logistics Group of Companies include NVOCC's Freight Movers International ("FMI") and Cargo Movers International ("CMI"), as well as customs clearance division, Daygard Clearances ("DGC")
In 2003, FMI was formed to primarily handle imports from China and by 2004 FMI had expanded to include imports and exports to/from many areas.
Over time, strong relationships have been built with some of the biggest agents in their respective countries, leading to substantial year-on-year growth, and this led to the formation of CMI and then the formation of our Customs clearance brand DGC
In the years since it was formed, the Daygard Logistics Group has become one of the largest independent NVOCC's in the UK covering all major trade lanes and with more direct weekly services than most in the market. A major difference between Daygard and its competitors is that the majority of cargo handled by the FMI and CMI brands are on terms controlled in the UK, meaning better control of the charges the clients pay.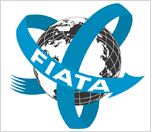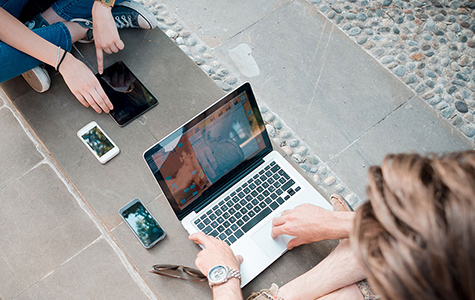 Vision
Our vision is to be the leader in our field, delivering total customer satisfaction through competitive pricing, skilled personnel, and IT innovations.