About CMI
NVOCC Cargo Movers International ("CMI") was formed in 2008 due to our growing reputation around the world, it's strength in partnerships overseas sits CMI as one of the UK's main sea-freight providers for LCL and FCL services.
At CMI we recognise that Companies involved in International Trade require partners that provide an efficient and reliable service coupled with economical pricing. If your requirements are less than container load (LCL) to full container load (FCL) through to project moves FMI have experienced personnel on-hand to assist our customers every step of the way, ensuring our clients transportation needs are complete.
So if your supply chain starts in any of these areas, Australasia, Central America, Central & Southern Africa, Central Asia, China, Europe, Indian Sub Continent, Middle East, North America, South America or South East Asia you can trust that in FMI you have the right partner to deliver the service you require
The Daygard Logistics Group provides logistics solutions and tailored to meet their customer's needs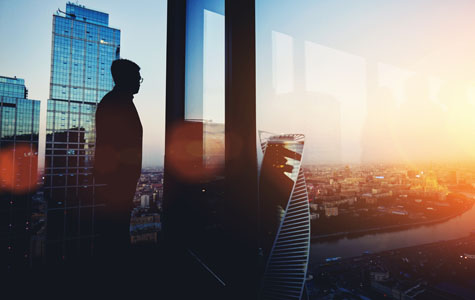 In under 13 years the Daygard Logistics Group has become of the of largest independent NVOCC's in the UK covering all major trade lanes and with more direct weekly services than more in the market.