DAYGARD INVESTMENT IN NEW SOUTHAMPTON WAREHOUSE FACILITES!
Dear Valued Customer,


Daygard Logistics are excited to announce our significant investment in Formation Freights new 100,000 sq ft warehouse at UNIT 22 Oriana Way.

In 2021 we have seen volumes into Southampton increase quite dramatically and with ERTS facilities on the decline (especially in Southampton) Daygard feel it is the right time to invest in better warehousing and transport services in the area. Something which Chris and his team at Formation Freight are no strangers to.


Formation have been our biggest partners in Southampton for over 10 years and with this investment we look forward to this relationship continuing to grow.

With our own dedicated team and unloading bays at Formation, Daygard will be able to offer quicker unpacks which will give our customers the opportunity to extend their flexibility on services to their own supply chains.

Formation Freight offer a very comprehensive delivery service so please contact their team, or ours for assistance with any of your delivery needs.


Containers arriving 1st June onwards will be unpacked at the following address:
FORMATION FREIGHT
UNIT 22 ORIANA WAY
NURSLING IND ESTATE
SOUTHAMPTON
SO16 0YU
UVI CODE: DEP1


All email and phone numbers will remain unchanged until further notice.
Booking in for collection also remains unchanged at Formation.

Please don't hesitate to contact our office for any of your needs, our team here will be happy to help, as will the team at Formation Freight.


We here at Daygard would like to thank you all for your continued support, and we look forward to the rest of the year ahead with you all!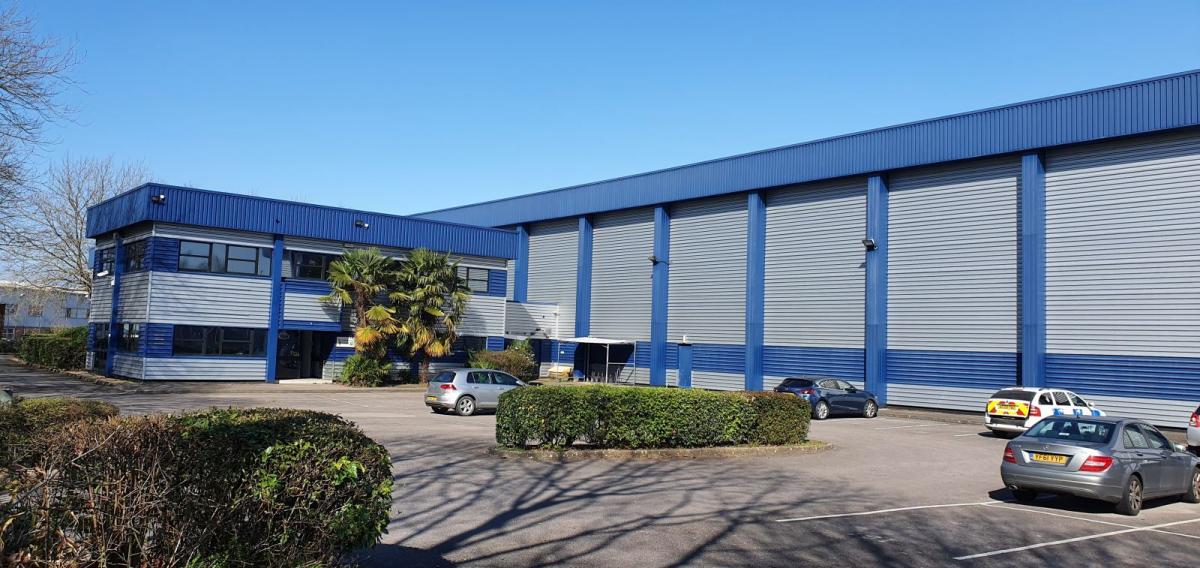 ---
Return to news page