Latest news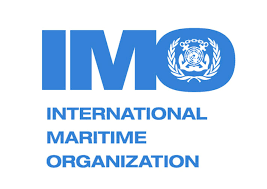 What is IMO 2020?
The International Maritime Organisation (IMO) has ruled that from 1 January 2020, marine sector emissions in international waters be slashed. The marine sector will have to reduce sulphur emissions by over 80% by switching to lower sulphur fuels. The current maximum fuel oil sulphur limit of 3.5 weight percent (wt%) will fall to 0.5 wt%. IMO 2020 regulations will see the largest reduction in the sulphur content of a transportation fuel undertaken at one time.
13/09/2019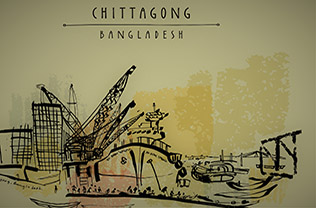 Port of Chittagong name change
In line with the decision at a meeting of National Implementation Committee for Administrative Reorganisation (NICAR) on the 2nd April, 2018, the Government on Monday, the 10th September, 2018 made changes in the English Spelling of the following

Present English Spelling Chittagong
Amended Spelling Chattogram
11/10/2018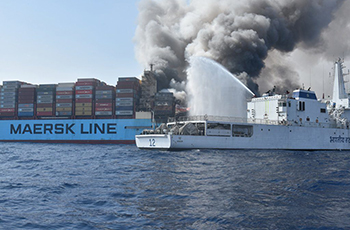 Cargo Insurance
The major fire that broke out on the containership Maersk Honam in the Arabian Sea earlier this month serves as a reminder of the importance of investing in adequate cargo insurance, "given that Maersk has now declared general average.
23/03/2018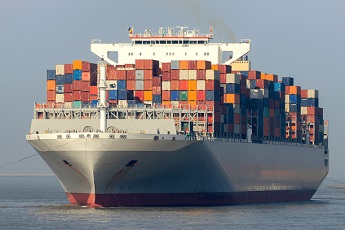 19/01/2018
Diabetes UK
We have raised almost £600 for Diabetes UK since November.
Diabetes is a lifelong condition that causes a person's blood sugar (glucose) level to become too high.
Type 1 Diabetes is currently not curable but technology is helping while they work to find a cure.
19/01/2018